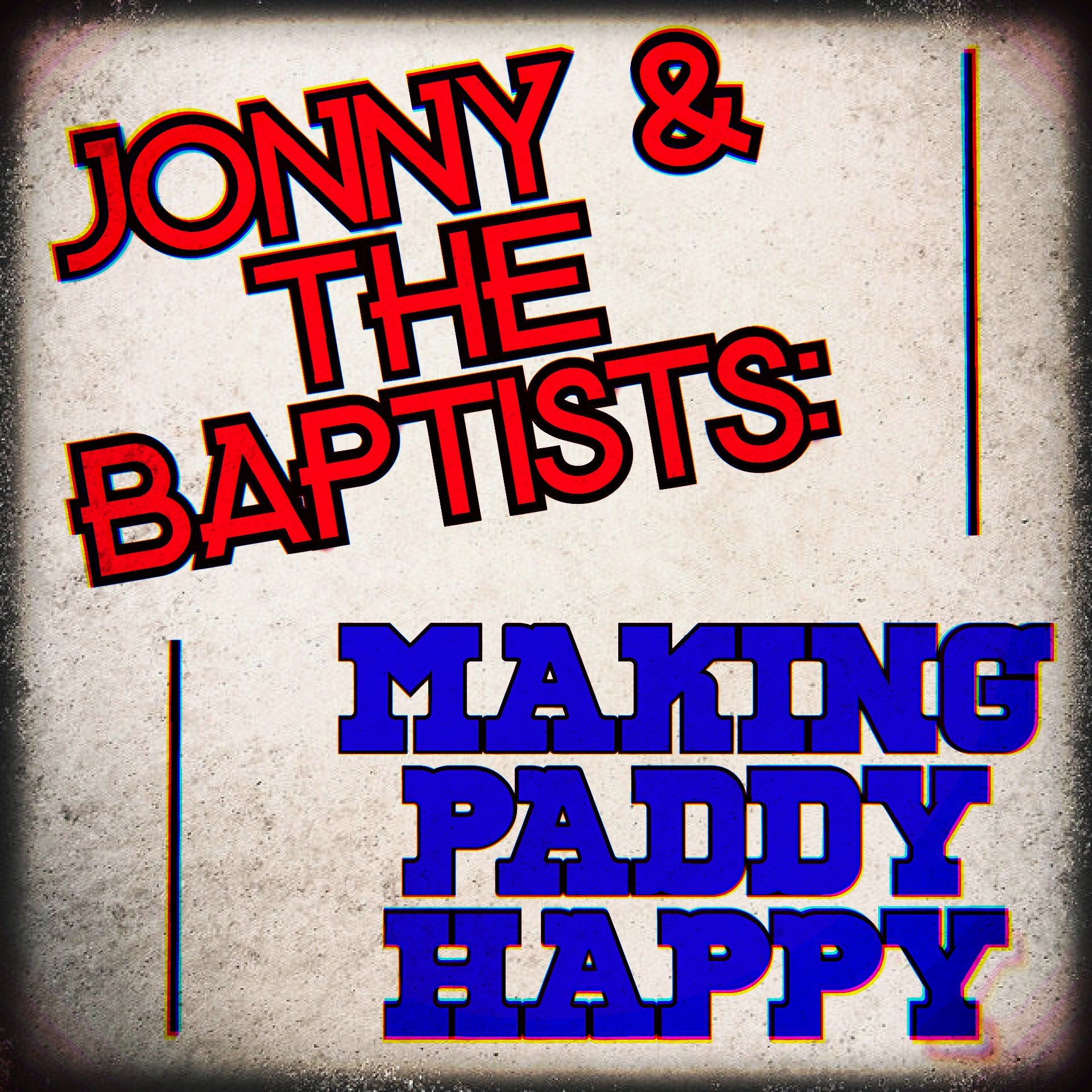 In this episode we talk about Garfield, roll-ups and some other stuff.
If you enjoy the show please support us on patreon.com/jonnyandthebaptists or buy us a coffee at ko-fi.com/baptists. Or you can support us by sharing, liking and reviewing the show, wherever it is you get your podcasts.
If you would like to contact us you can email us directly at jonnyandthebaptists@gmail.com or tweet us @jonny_baptists.
As always - no pressure.
Play Now